BCIC

H.O.P.E
(Humanity – Optimism – Partnership – Empathy)
This guide contains information required to get assistance in the hour of urgency related to COVID.
About
BCIC
BCIC (earlier known as Greater Mysore Chamber of Industry (GMCI)) is the Apex Chamber of Commerce representing large and medium industries in the State of Karnataka.
The Chamber represents 95% of the capital investment and 90% of labour employed in the State of Karnataka. We have presently a membership of 850 companies representing various sectors of industry such as – Manufacturing, IT/ITES, Biotechnology, Engineering, Consultancy and Legal firms etc.
Read More
Dr. S Devarajan, President-BCIC and
Sr. Vice President, TVS Motor Co. Ltd.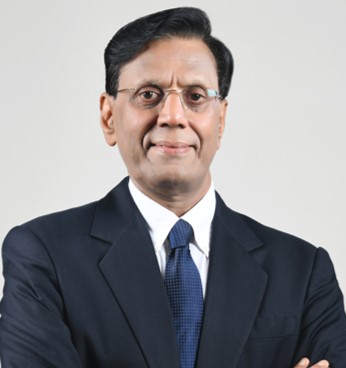 Devarajan has been associated with TVS Motor Company for 38 years. In the past, he has led new product development for the company.
Read More
Testimonies
Seewraj Nundlall

Counsellor (Investment & Trade),
Market Development (Asia Division),
EDB Mauritius Mumbai

We really appreciate the valuable support provided by BCIC during our visit to Bengaluru to promote Mauritius for investment and business. We express our sincere gratitude for BCIC Team, in particular, Ms. Rajashree, for the professionalism in organising the events. The association with BCIC has enabled us to reach out and share with the business community the various investment opportunities that Mauritius. It will be our privilege to keep this association going strong.

Ken Poonoosamy

Chief Executive Officer,
EDB Mauritius

It was indeed an honour and privilege for EDB to collaborate with BCIC to enhance the visibility and raise awareness of Mauritius among the members of BCIC. Your personal support, assistance, and availability and that of Dr L. Ravindran were truly recognized and appreciated.
Catapult Your Business Today!
Join our 600+ members and get connected to business leaders, increase brand visibilty and gain credibility.
Blogs and
Articles
03-Dec-2018 (BCIC)
BCIC Representations
The COVID-19 Pandemic is causing tremendous upheaval both in our professional and personal lives.